COMPANY
FIND OUR SERVICES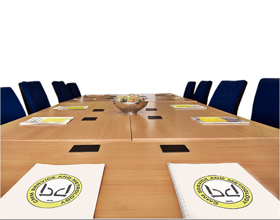 BD Srl operates in the field of CMM. The company provides calibration, certification, handling services and technical training, with the aid of cutting-edge and efficient tools.
Enter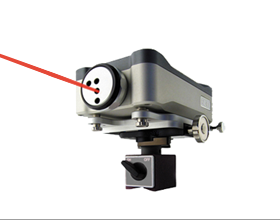 Our company offers a wide range of services, aimed at the full resolution of any problems or requirements related to the CMM: calibration operations, maintenance, training.
Enter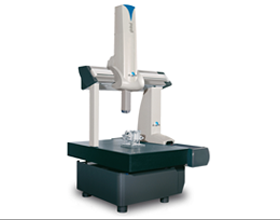 We offer CMM used, refurbished and guaranteed with the possibility of custom configurations, depending on your needs.
View available offers.
Enter
USED EQUIPMENT
HIGHLIGHTS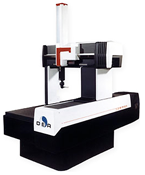 Helpful lanes:500*660*450
Head: Renishaw PH10T/PH20
Handling: Automatic CNC
Print the data sheet
Enter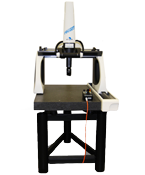 Helpful lanes:400*500*300
Head: Renishaw PH10T
Handling: Automatic CNC
Print the data sheet
Enter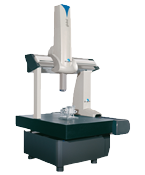 Helpful lanes:500*700*500
Head: Renishaw PH10M tool
Handling: Automatic CNC
Print the data sheet
Enter
© Copyright 2013 bd s.r.l. - Credits by
Visioland
- All rights reserved